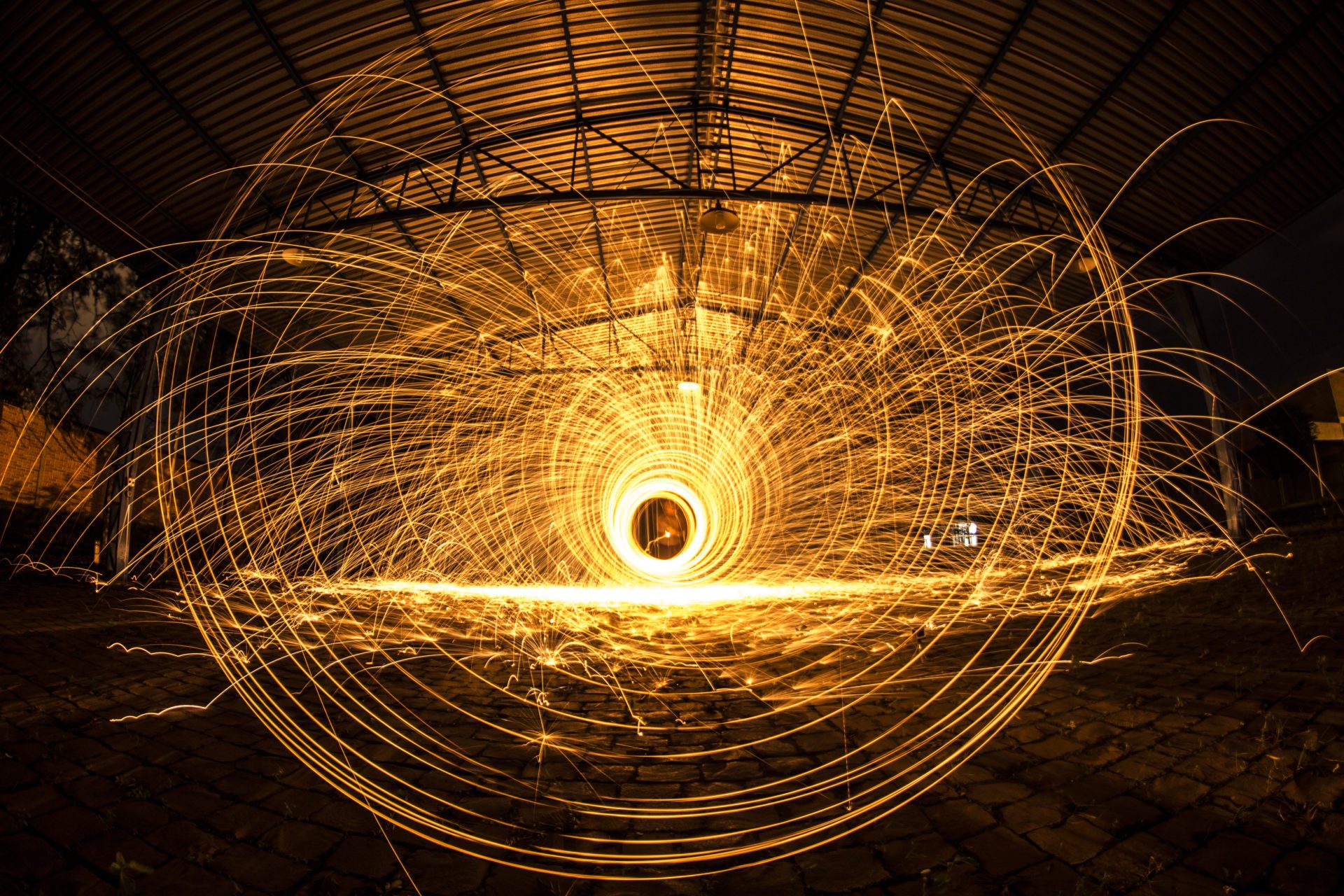 Thinking 'Fit for Purpose'
Are your ideas fit for purpose or fit to purpose?
Over the last decade I have volunteered on the board of a small arts and design organisation in Hobart, Tasmania. The organisation provides furniture designers, lighting designers, jewellery makers, ceramicists and other object designers with workshop facilities, studios and professional development opportunities. Speculative design pieces (the really exciting creative stuff they make for exhibitions) are often expensive and designers may outlay thousands of dollars on materials and labour only to wait months before the piece is sold. Cash flow is tough, and like many other industries thedesigners often have to rely on 'bread and butter' products to keep their businesses afloat.
Recently I spoke with a young designer who has started making small timber pieces like pepper grinders and jewellery boxes. I asked him about his marketing strategy:
"…well I've been taking samples around to all of the outlets that I can think of… and I've had a few bites but not enough yet to make it worthwhile"
It occurred to me right then that all the other designers were doing much the same thing. They are pushing products to the market, rather than allowing their consumers to pull what is valuable to them.
In other words, these designers are making products for a perceived market rather than in alignment with the wisdom of retailersor the demands of consumers. I think of this as a 'fit to purpose' approach. First you come up with a product or idea, and then you find ways to make it fit your anticipated end use. But what are the chances of a perfect match? For these designers a fit for purpose approach might start with a question to retailers: Which products are in short supply? What are customers asking for? What is selling? At what price? How big? Made from what material? This way, the product is tailored to the customer, who effectively pulls the service or product from the maker.
The resulting design is fit for purpose.
Blog by Finn
Director, Amfractus Consulting