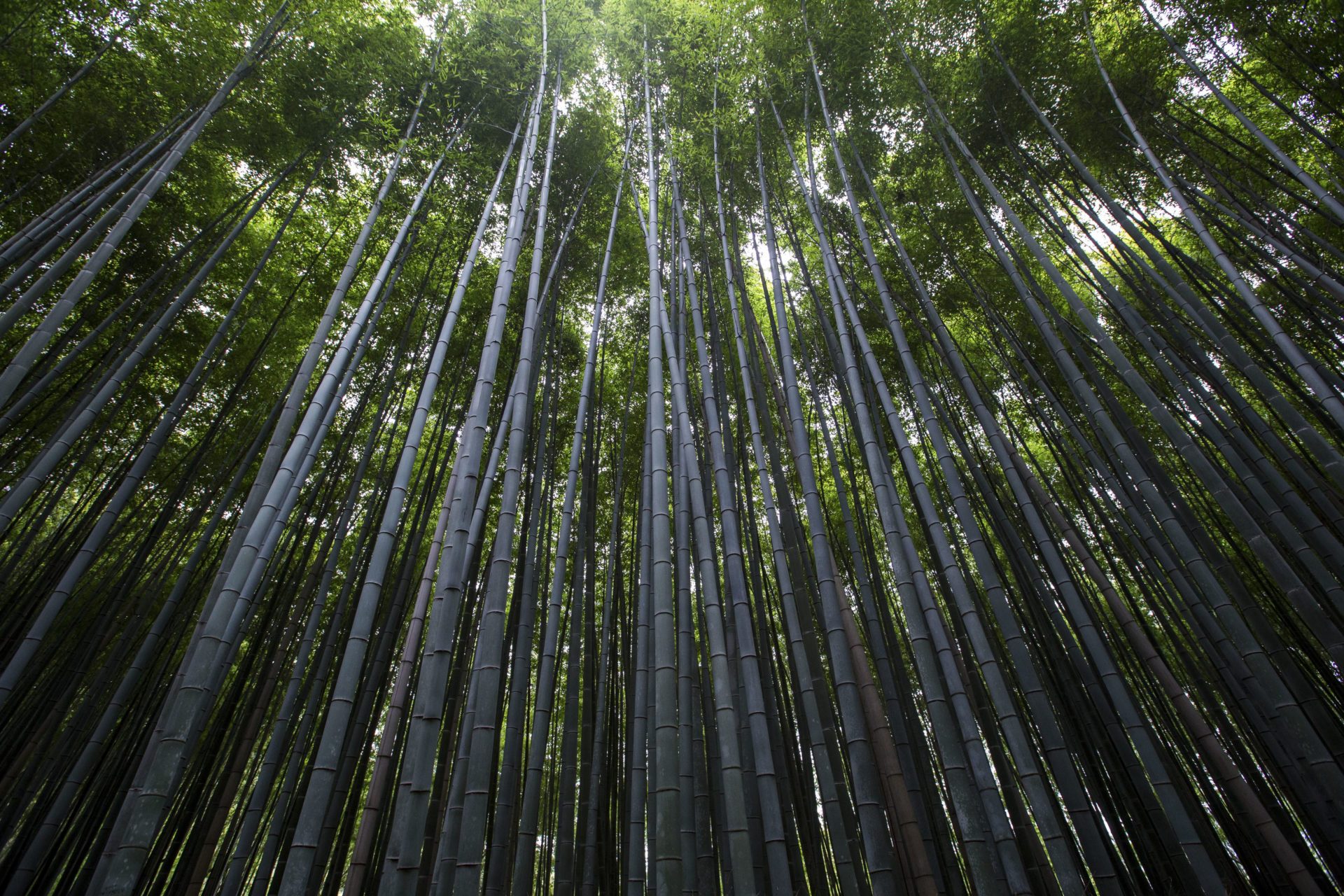 Philanthropic Grants – a view from both sides
Posted on
January 2, 2021
Thousands of organisations from a wide range of sectors receive philanthropic grants each year in Australia – including the arts, environment, medical research, social welfare, disability, education and health sectors. Philanthropy is a vital part of civil society and philanthropy can go where the state and the market cannot venture. But the funds are limited, and the number of organisations applying for grants is much greater than the number receiving grants. Philanthropy is growing but it is a very competitive domain.
Having been on both sides of philanthropy – as grantmaker and grantseeker, I am reminded of the Joni Mitchell classic chorus to her song Both Sides Now:
I've looked at life from both sides now
From up and down, and still somehow
It's life's illusions I recall
I really don't know life at all
Philanthropy can be a mysterious world to the uninitiated. How do grantseekers connect with those wanting to give money away? How do grantmakers decide what they are interested in supporting, and which applications will succeed? Here is my 10 point plan for those considering making a foray into the mysterious world of philanthropy.
1. Make sure your organisation is eligible to receive philanthropic grants. Having charitable endorsement from the ATO (such as Deductible Gift Recipient Status) is necessary for most organisations seeking philanthropic funding in Australia.
2. Think carefully about what you want. There are downsides to seeking grants. It takes time and energy. In trying to jump through the hoop of what a philanthropic foundation wants to fund, an organisation may deviate from its core mission and be burdened by its obligations to the funder. If the project is to be ongoing, how it will be sustained? Philanthropy is very unlikely to be a source of recurrent funding. Organisations can be demoralised and communities hurt by the vacuum left at the end of a grant. A capacity building grant may serve your organisation much better in the long-term than project by project funding.
3. Build your knowledge and skills in grantseeking. Philanthropy Australia is a good source of information. It may pay to get some professional assistance in preparing grant applications.
4. Identify the philanthropic foundations which operate in your field and read what is on their websites very carefully so you appreciate their priorities and principles.
5. Narrow the number to which you may apply and start preparing individualised applications to each one well ahead of the closing date. Follow their requirements to the letter. If in doubt, try and clarify with them before proceeding. Submit it before the closing date – last minute online submissions can be jeopardised by IT problems.
6. Put on the grantmaker's hat as you look at your draft application. They may not be subject matter experts so avoid jargon, technical terms and above all, those awful acronyms. I have an acronym to help you do this. It is GROAN – Get Rid of Acronyms Now! Write in an engaging style – "intelligent journalese" is much better than "boring bureaucratese" or "arid academese". You are trying to win hearts as well as minds, so the tone needs to be very different from a tender to a government department or a research grant.
7. Ask for what you need but don't ask for more than is reasonable. Padded budgets are obvious to the experienced grantmaker and very alienating. Make sure you show your cash and/or in-kind contribution. Most philanthropic foundations will be wary of making a grant that is more than say 10% of an organisation's annual income, and they will want to check your organisation's audited reports for the last financial year to know that it is financially healthy and has the capacity to carry the grant being requested.
8. Look at what other organisations of a similar size in your field have received from different philanthropic foundations (they are likely to be mentioned on foundations' websites and you can also check grant recipients' annual reports). This can give you an indication of what may be reasonable to seek as well as identifying other possible sources of support.
9. If you receive a grant, comply with the terms of the grant to the full, making sure you provide high quality reports on time. Honesty is the only policy. Accountability and credibility are not served by slick PR style reports. Projects rarely go exactly as planned so reflect on the learnings. If significant problems occur in the life of the project, or there is a major change in personnel, get in touch with the foundation in a timely manner and keep them in the loop.
10. Remember that you are building a relationship with the donor, perhaps a long-term relationship. Failure to honour your side of the partnership is a relationship-killer. Acknowledge the grant in the way that is preferred by the donor (eg using their logo with permission in reports etc) and if anonymity is preferred, confidentiality must be respected absolutely. Invite the trustees or staff of the foundation to your AGM, and other events. They may not be able to come but it is a sign that you welcome their interest in what you are doing.
Philanthropy is not just about money. The influence and the networks of philanthropic foundations can be an enormous asset to not-for-profit organisations and to the broader cause or movement of which they are a part.
Blog by Emeritus Professor Dorothy Scott AM PhD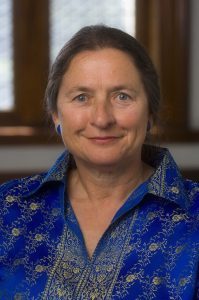 Honorary Professorial Fellow, University of Melbourne
Adjunct Professor, University of South Australia
About Dorothy
Emeritus Professor Dorothy Scott is an honorary professorial fellow at the University of Melbourne and the University of South Australia. As well as having held several academic positions, Dorothy has held leadership roles in the philanthropic sector, and served as a social worker developing and providing innovative services in the fields of maternal mental health and child and family welfare. She was made a Member of the Order of Australia in 2017 for her contribution to the community.
References
http://www.philanthropy.org.au/seek-funding/access-grant-makers/